Today is our Launch Day!
August 2, 2019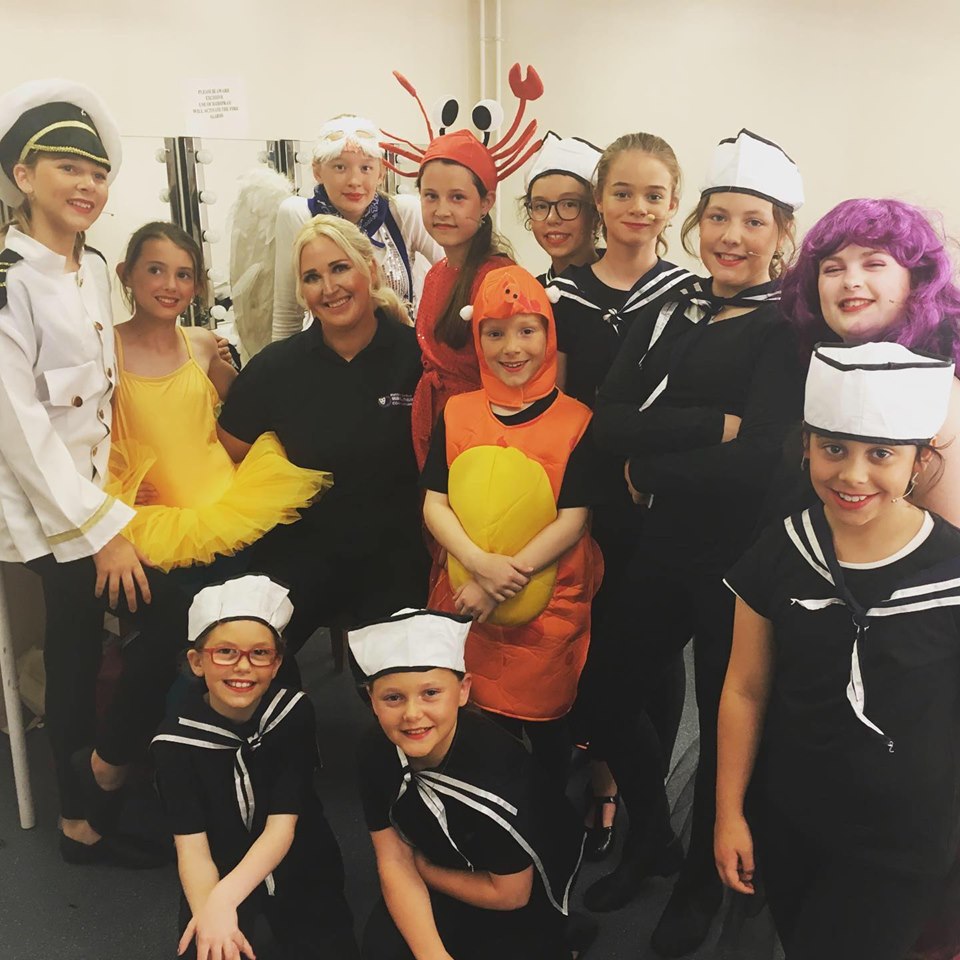 The Benefits of Theatre For Children
November 12, 2019
Free Trial for Company Membership
We're all in this together in Disney Channel's smash hit musical phenomenon featuring the students of East High coming to Rhodes Arts Complex in April 2020.
FREE TRIAL for 7-14 YEAR OLDS. We start rehearsals on the 29th September 2pm till 4pm at Rhodes Arts Complex and would love your children to come along and join in the singing, dancing and acting.Membership now available to join our professional company.
Simply click the link below and register your interest and we will be in touch or alternatively just turn up on the day.