Welcome to Bishops Stortford Academy of Performing Arts
@southmillarts
Registration is now OPEN for 7 to 12 year olds to become members of the company to perform this show – starting in September 2021
Registration is now OPEN for Secondary School & College Students to become members of the company to perform this show – starting in September 2021
The home of Theatre, Stage School and Open Dance Classes
If you are looking to take part in Theatre or develop as a Dancer – BSA Performing Arts offers Kids, Teens and Adults the opportunity to work with industry professionals.
Theatre training with performances of West-End and Broadway shows staged at South Mill Arts Theatre
Dance Classes with professional London Choreographers from Pineapple & Base Studios
With our Theatre and Stage School you actually perform on stage in our productions with affordable termly membership. Our Dances Classes are pay per class and are non membership, providing excellent value without membership commitment and are taught by Choreographers from some of London's top studios such as Pineapple & Base Studios.
Unlike other Performing Arts groups which operate on a franchise model, BSA Performing Arts recruits its own teams of industry professionals. That means, we have chosen the best Directors, Musical Directors and Choreographers available and all our classes and productions are held in a professional theatre and dance studios.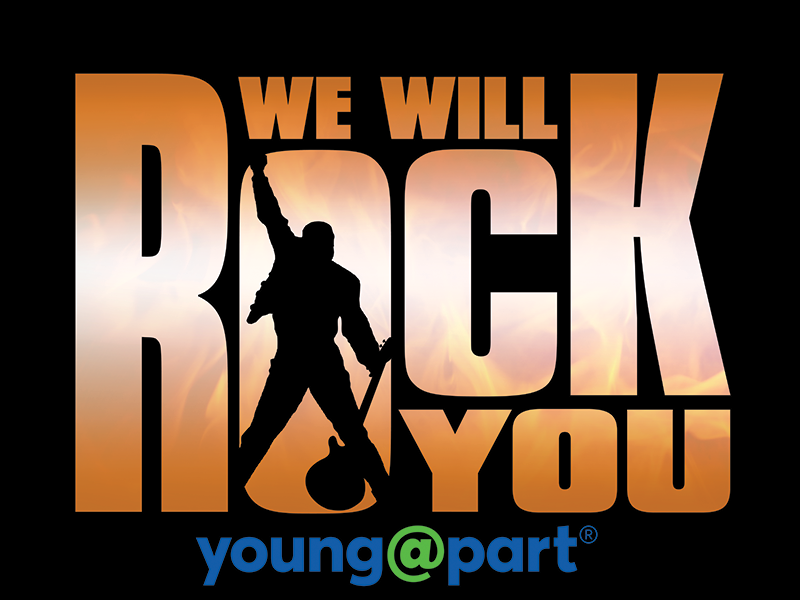 OPEN CASTING AUDITIONS – SUNDAY 16TH & 23RD MAY for WE WILL ROCK YOU Young@Part
If you would like to audition please register today and come along to our FREE OPEN CASTING AUDITIONS and we will send you an audition pack. Auditions are open to those between 12 and 18 years old
Our Promise
At BSA Performing Arts, we promise to give our students a safe environment to be themselves and to gain confidence within a group of similar aged students.
Will give all students of all abilities the opportunity to learn how to sing, dance and act while developing a broad range of life skills.
Our students become more self-assured, expressive, sociable, imaginative and confident with the encouragement to grow in an safe environment.
Every student is different and so are the things they enjoy. Our fantastic team have one aim – to bring the best out of them
Thats why you will find the the BSA Performing Arts team are extremely friendly and welcoming. We create a great atmosphere of support and encouragement for all our students. Ensuring everyone has fun and grow their skills in a safe and friendly environment in the professional setting of South Mill Arts Theatre & Studio.