We're all in this together in Disney Channel's smash hit musical phenomenon featuring the students of East High.
Disney Channel's smash hit movie musical comes to life on your stage in Disney's High School Musical JR. Troy, Gabriella and the students of East High must deal with issues of love, friends and family while balancing their classes and extra curricular activities. The show's infectious, danceable songs are sure to engage performers and audiences alike.
It's the first day after winter break at East High. The Jocks, Brainiacs, Thespians and Skater Dudes all find their cliques. Basketball team captain and resident jock, Troy, discovers that the brainy Gabriella, a girl he met singing karaoke on his ski trip, has just enrolled at East High. The couple causes an upheaval when they decide to audition for the high school musical. Although many students resent the threat posed to the "status quo," Troy and Gabriella's alliance might just open the door for others to shine as well.
A great opportunity for a diverse cast with many roles available.  We are looking to cast students aged between 7 and 14 years old for this upbeat production.  Membership intake available throughout October 2019.
September 2019 to April 2020 Term
(Membership open throughout October)
Production: High School Musical JR 
Rehearsal & Show Venue: Rhodes Arts Complex, 1-3 South Road, Bishops Stortford, Hertfordshire. CM23 3JG
Show Dates: Saturday 25th April 2020 & Sunday 26th April 2020.
Day & Time: Sundays 2pm till 4pm
Rehearsal/Term Dates
September – 29th 2019
October – 6th, 13th, 20th, 27th 2019
November – 3rd, 10th, 17th, 24th 2019
December – 1st, 8th, 15th 2019
January – 5th, 12th, 19th, 26th 2020
February – 2nd, 9th, 16th, 23rd 2020
March – 1st, 8th, 15th, 22nd, 29th 2020
April – 5th, 11th, 12th 2020
Show Week – 25th to the 26th 2020
Further dates and times to be added to include: Costume Call, After Show Party, Company Film Night, Technical & Dress Rehearsals.
MEMBERSHIP FEES
The cost of Membership for the full duration of the Rehearsal and Production Term which is September through to April is £450 inclusive of company uniform and rehearsal material/script.  A deposit of £100 to secure membership for the term, with the balance of £350 paid over 6 months.  £58.33 per month.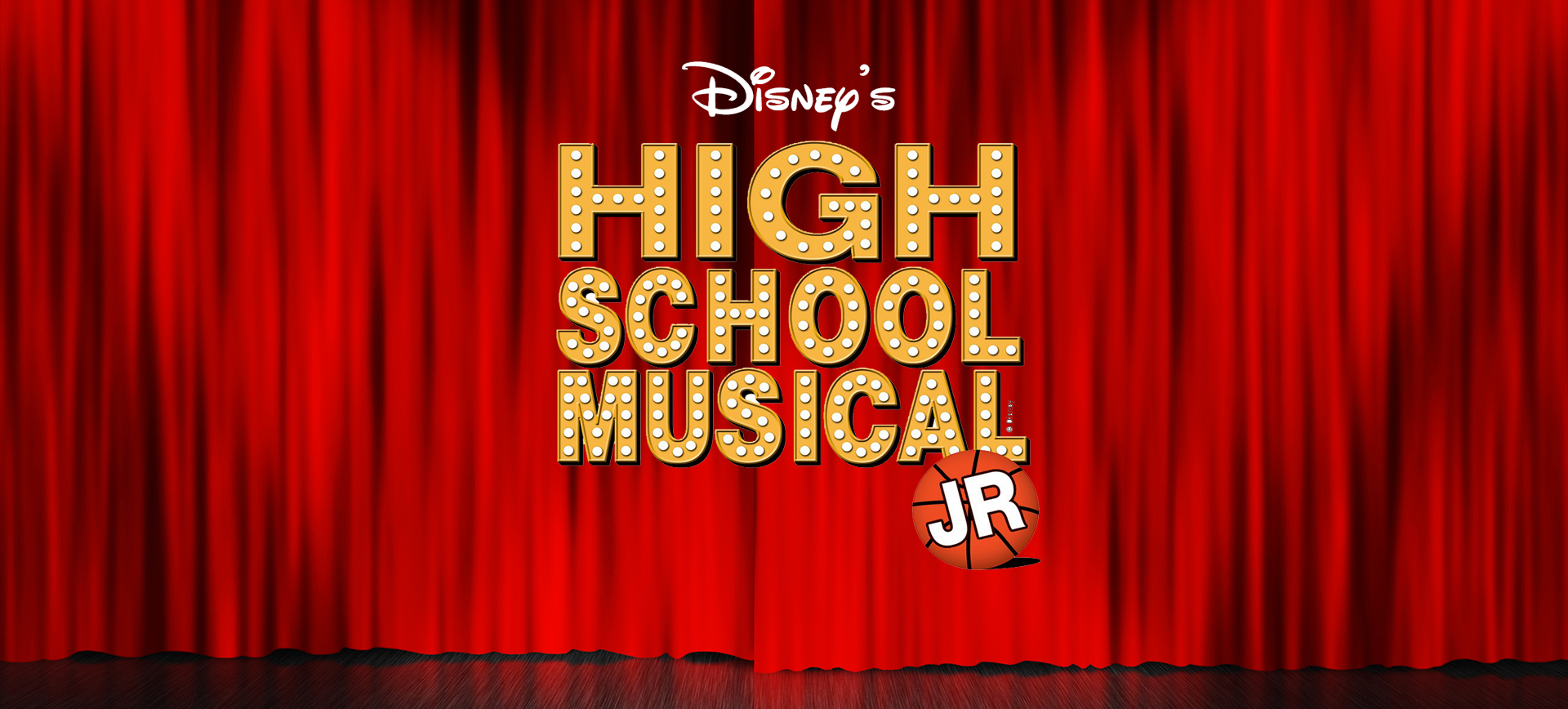 FREE First Lesson for New Members
It's not too late to join!
Membership
Students will appreciate first class tuition from some of the best Director's, Musical Directors and Choreographers; assistance from amazing Production Teams and Technicians, and of course the coveted Bishops Stortford Academy of Performing Arts polo shirt.
Payment options available, please see our Terms & Conditions of Membership below.
10% discount for siblings.
Bishops Stortford Academy of Performing Arts membership includes:
Weekly group and one to one tuition in musical theatre
Lessons in music, drama, singing, dancing and improvisation
Fun and interactive activities with other children
Costumes and props for the show
Bishops Stortford Academy of Performing Arts Polo Shirt
All downloadable material included such as scripts, sheet music and character synopsis
Licensed Chaperones
Parental feedback
Director, choreographer and Musical Director support for your child
Broadway/West End standard show at professional theatre Rhodes Arts Complex