Commercial Dance Workshops
Joshua Pilmore
Commercial Dance | Thursday 12th August 1pm & 3pm
We are proud to bring one of London's most sought after Choreographers to South Mill Arts, Bishops Stortford!  He will be providing 2 different classes this summer set in our professional dance studios.  This is a great opportunity to train with one of the best and we would recommend early booking.
Joshua Base Pilmore is a commercial choreographer and teacher based in London. His work spans across the entirety of the commercial dance industry, from having a weekly slot at Base Dance studios, to choreographing music videos for artists such as M.O, adverts for Sony and Made in Chelsea as well as appearing on Sky1's Got To Dance where he worked closely with Pussycat Doll Kimberly Wyatt. He has also taught for; Move it, HDI, Studio 68, pineapple, Jelli Studios (Dance mums UK) and Runway House.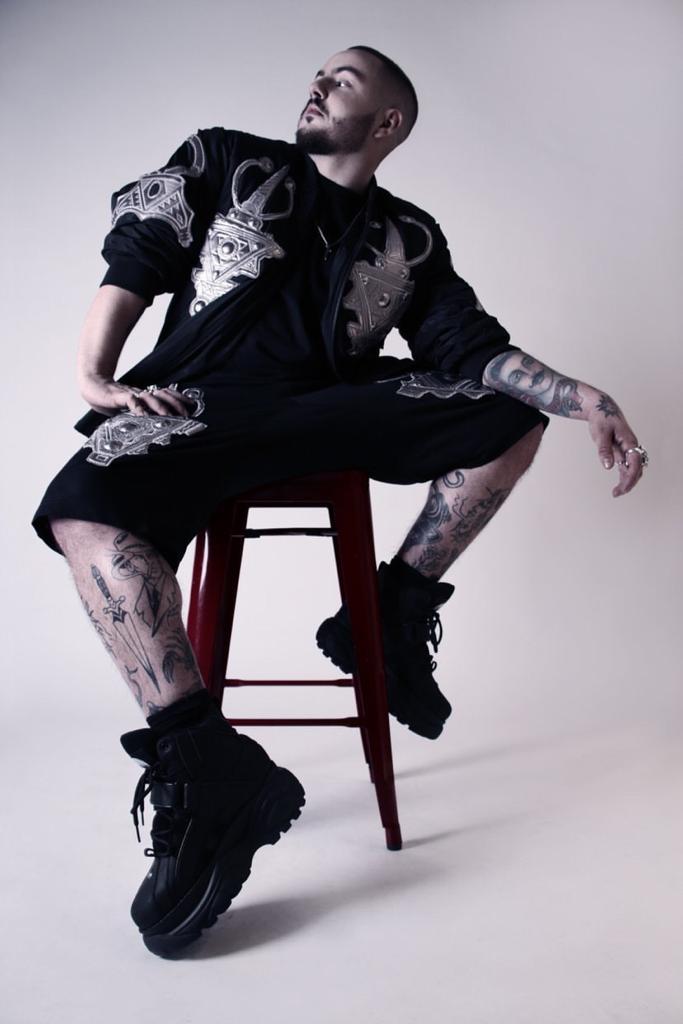 Commercial Dance Workshop
Train with 3 professional London based Choreographers – Danielle Barton, Dominique Marinho & Kayleigh Dettmer
Taking place on Tuesday 10th August at South Mill Arts in our air-conditioned dance studio.
For only £30, this is an opportunity to work with 3 London based choreographers. This is an open workshop for all abilities and everybody is welcome to book. Limited spaces available – secure your booking NOW!