Musical Theatre & Dance Workshops
Through the Summer we will be running various Musical Theatre & Dance Workshops hosted by industry professionals
Starting 10th August to the 13th August, we are offering a range of classes and workshops, for various ages and abilities at South Mill Arts.  Classes are offered individually, you only pay for the classes/workshops you wish to attend, using our friendly booking system on the left.
This is your opportunity to work with some of the best in the industry; including: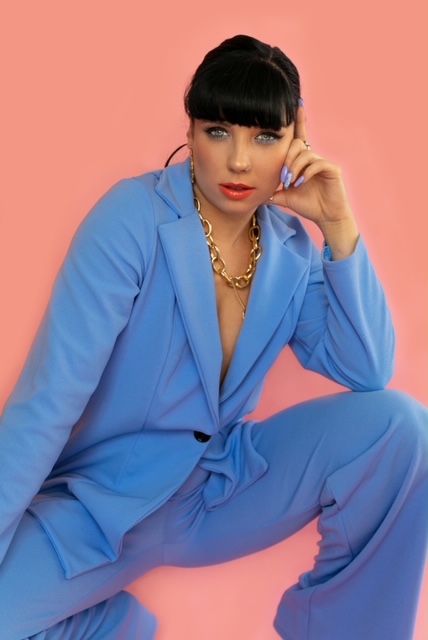 Danielle Barton
Commercial Dance Workshop
Danielle has had the privilege of working as a Dancer/Model for the Ski & Snowbard Fashion Show, Dancer for Jason Derulo on The X Factor Semi Finals, Dancer/Singer for P&O Ferries, Dancer/Ensemble in Peter Pan 2016 for Evolution Productions, Dancer/Choreographer for Jasmin Walia's new music video "Bom Diggy", Dancer for Camila Cabello on MTV EMA's 2017 & Dancer on The X Factor Finale 2017, Jingle Bell Ball 2018 and Top of the Pops Christmas special 2018 for Jax Jones.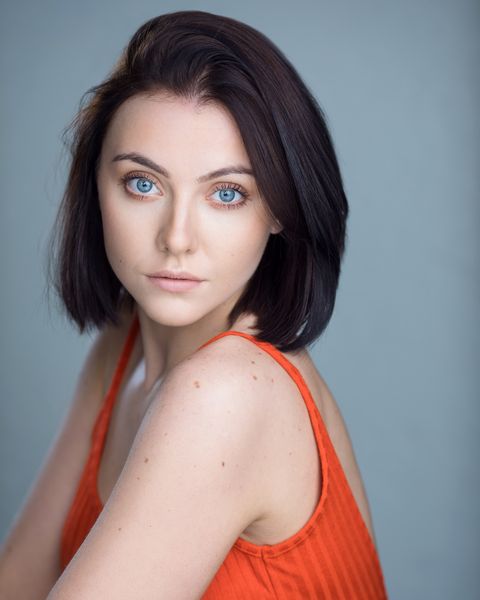 Maisie Humphreys
Musical Theatre Workshop
Since graduating from The Urdang Academy in London with a first class Musical Theatre and Professional dance degree, I've been performing in a variety of shows throughout the UK and Germany. I'm often described as a small gal with a big voice!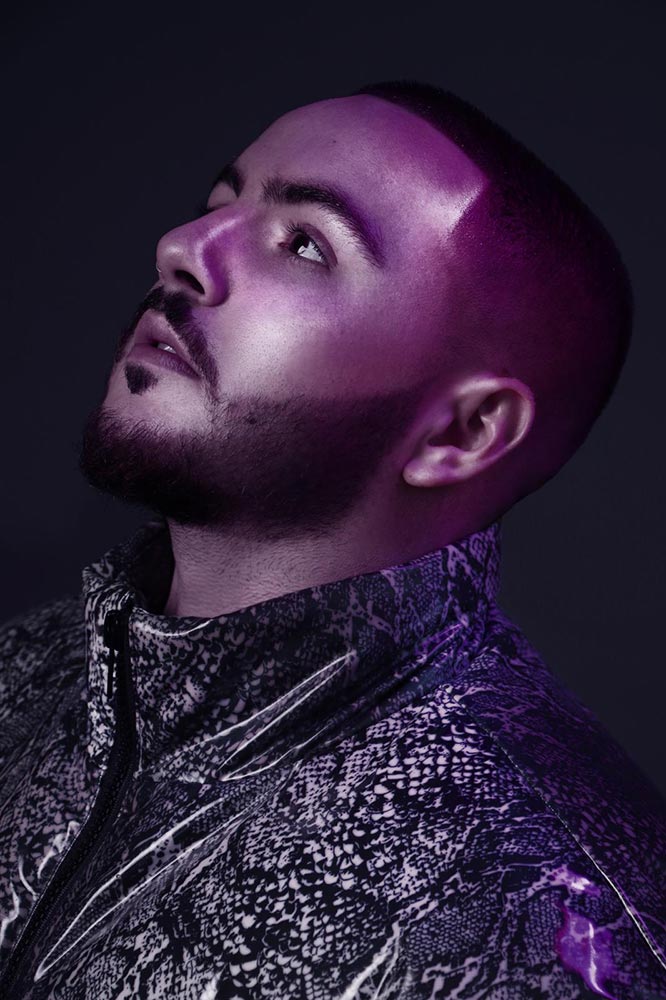 Joshua Pilmore
Commercial Dance Workshop
Joshua Base Pilmore is a commercial choreographer and teacher based in London. His work spans across the entirety of the commercial dance industry, from having a weekly slot at Base Dance studios, to choreographing music videos for artists such as M.O, adverts for Sony and Made in Chelsea as well as appearing on Sky1's Got To Dance where he worked closely with Pussycat Doll Kimberly Wyatt. He has also taught for; Move it, HDI, Studio 68, pineapple, Jelli Studios (Dance mums UK) and Runway House.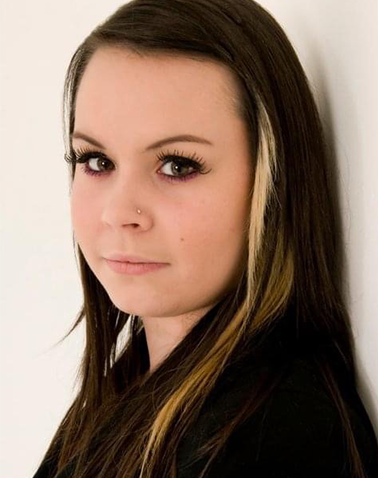 Chloe Lee Fraser
Musical Theatre Workshop
Chloe-Lee has been performing since the age of 8 after joining The Valle Academy of Performing Arts where she has performed in various dance shows, musicals and professional pantomimes (with Paul Holman Associates). The list is endless but to name a few were 'We Will Rock You', 'Bugsy Malone', 'Les Miserables' and 'Back to the Eighties'.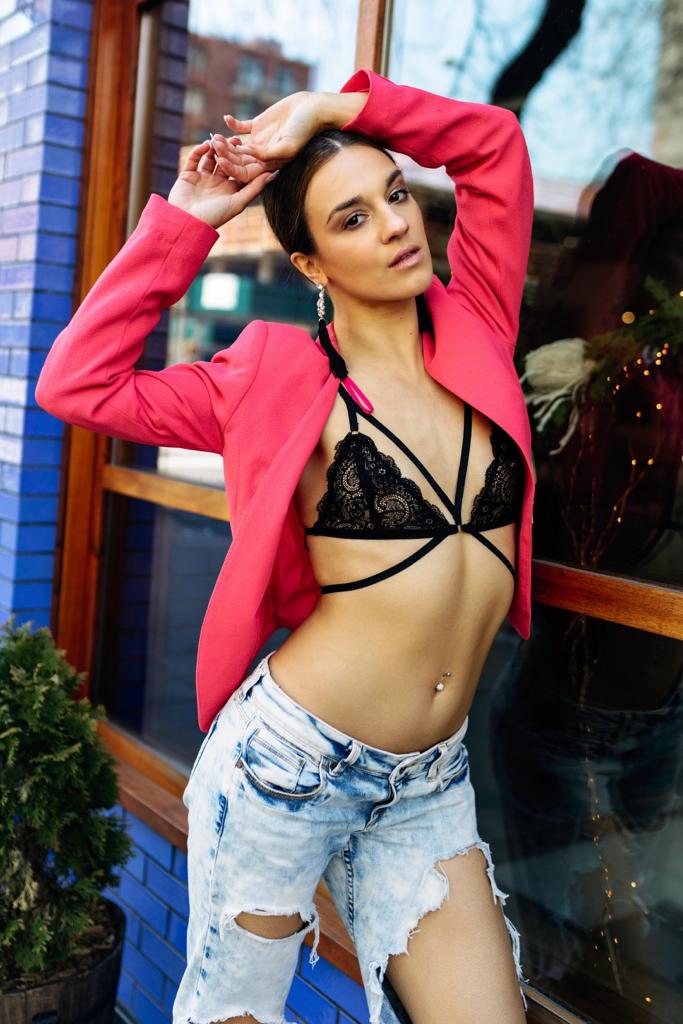 Dominique Marinho
Commercial Dance Workshop
Cateres for all levels, providing you with Commercial Performance and Heels training in a safe and fun space to learn and grow as a performer. Working on confidence and bringing out the individual superstar in everyone! Come and learn some, fun, challenging and empowering routines with me! Working on technique, textures, details, lines and performance!