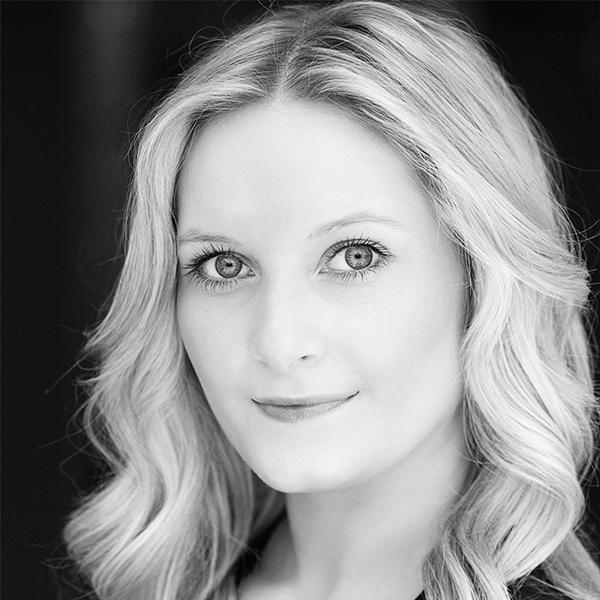 MARIE-LOUISE DELU
Marie-Louise has trained in dancing from the age of two. When she was 17 she won a scholarship to attended Tiffany Theatre College, which she trained in Musical Theatre and graduated with a 3 year Diploma. From graduating in 2012 Marie-Louise went on to work for Disney Land Paris as a Character Performer and Parade Dancer, danced for the FA Cup Final half time show at Wembley Stadium and Women's Championship Final.
Marie-Louise performed on the One Show (BBC) which was choreographed by Arlene Phillips. Among other TV performances, dancing and singing contracts, Marie-Louise also work for Warner Leisure Hotels for 2 years as a Dancer/Singer, where she was made Dance Captain for the team.
Marie-Louise now works as a Wedding Planner but still has love and passion for Dancing and Musical Theatre.