Kids Musical Theatre & Stage School for 7-12 year olds
This is our Musical Theatre and Stage School class for 7-12 year olds. These 2 hour classes are jam packed full of fun activities to encourage your child's confidence and creativity.  They will develop Acting, Dancing and Singing skills in a fun and exciting way.
Our creative team will work with your Kids to put on a Junior edition show, at South Mill Arts, Bishop Stortford.  We use projection, professional lighting and costumes to give them a real experience on stage performing in front of a live audience.
This is a great opportunity to develop skills, build friendships and confidence, have fun and appear on stage for our productions. Our members work with our dedicated professional team of Directors, Choreographers, Musical Director and an incredible production team, with many years' experience.
FIND OUT ABOUT US WITH A FREE INTRODUCTORY TRIAL
Register today and come along to our Kids Musical Theatre & Stage School for 7-12 year olds and find out what membership is like during this fun two-hour trial.  You will meet the team and other company members. Spaces are limited as we are operating to strict COVID Guidelines.
If you enjoy the FREE trial and want to join, our 7-12 year old group is the perfecting starting point to taking your first steps onto the stage and developing your skills, whilst having fun! Our productions are carefully chosen and designed specifically for this age group.
Our Summer Production 13th August 2021 at South Mill Arts Theatre, Bishops Stortford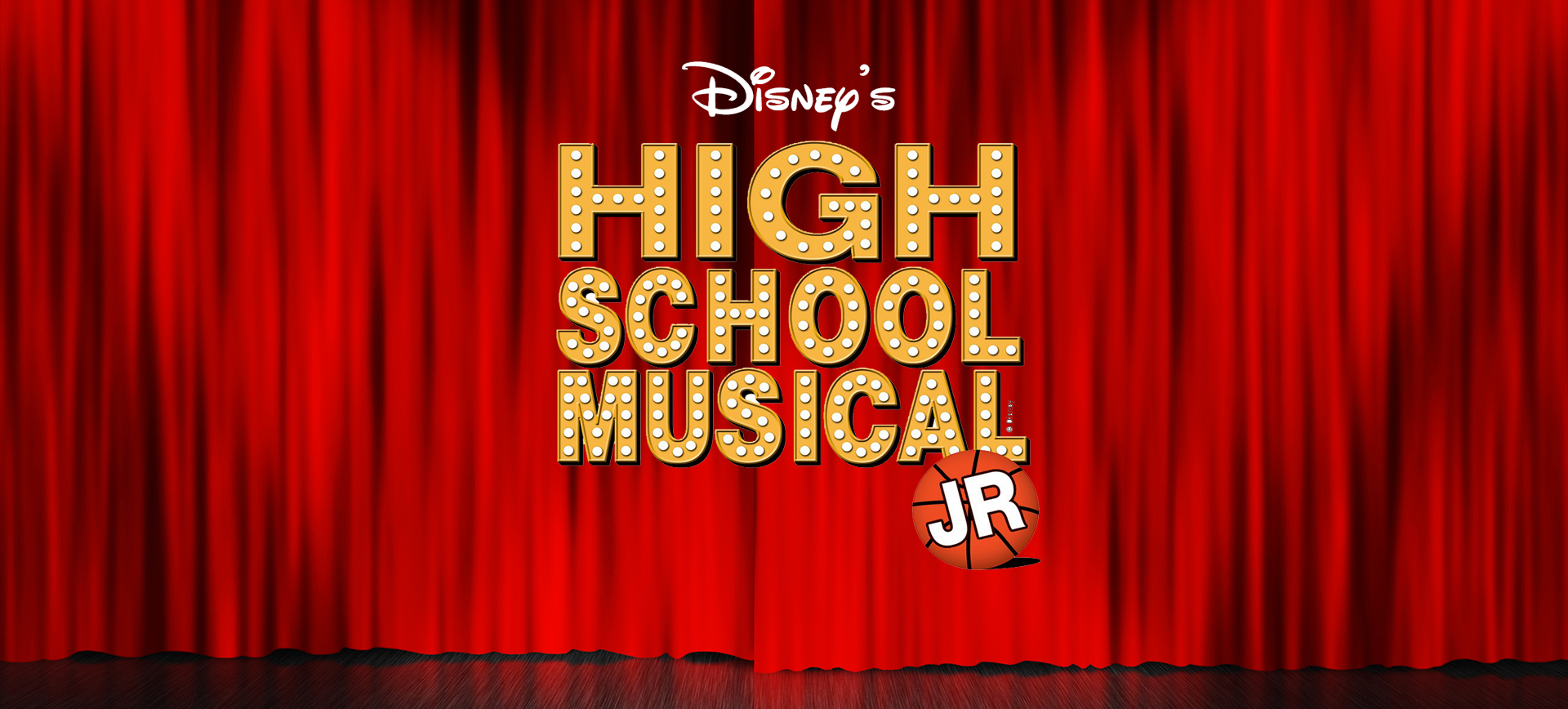 The perfect show for a young cast to perform on stage at South Mill Arts in August 2021. Membership is now available to join the cast with this show offering a superb variety of roles for all abilities. This is a great opportunity to develop skills, build friendships and have fun culminating in the show being staged at South Mill Arts. Membership is limited so register today to take part in this fantastic show.
Disney Channel's smash hit movie musical comes to life on your stage in Disney's High School Musical JR. Troy, Gabriella and the students of East High must deal with issues of love, friends and family while balancing their classes and extra curricular activities. The show's infectious, danceable songs are sure to engage performers and audiences alike.
It's the first day after winter break at East High. The Jocks, Brainiacs, Thespians and Skater Dudes all find their cliques. Basketball team captain and resident jock, Troy, discovers that the brainy Gabriella, a girl he met singing karaoke on his ski trip, has just enrolled at East High. The couple causes an upheaval when they decide to audition for the high school musical. Although many students resent the threat posed to the "status quo," Troy and Gabriella's alliance might just open the door for others to shine as well.