Kids Musical Theatre & Stage School for 7-12 year olds
This is our Musical Theatre and Stage School class for 7-12 year olds. These 2 hour classes are jam packed full of fun activities to encourage your child's confidence and creativity.  They will develop Acting, Dancing and Singing skills in a fun and exciting way.
Our creative team will work with your Kids to put on a Junior edition show, at South Mill Arts, Bishop Stortford.  We use projection, professional lighting and costumes to give them a real experience on stage performing in front of a live audience.
This is a great opportunity to develop skills, build friendships and confidence, have fun and appear on stage for our productions. Our members work with our dedicated professional team of Directors, Choreographers, Musical Director and an incredible production team, with many years' experience.
This September we start our new production Wizard of Oz which is being staged at South Mill Arts Theatre, Bishops Stortford.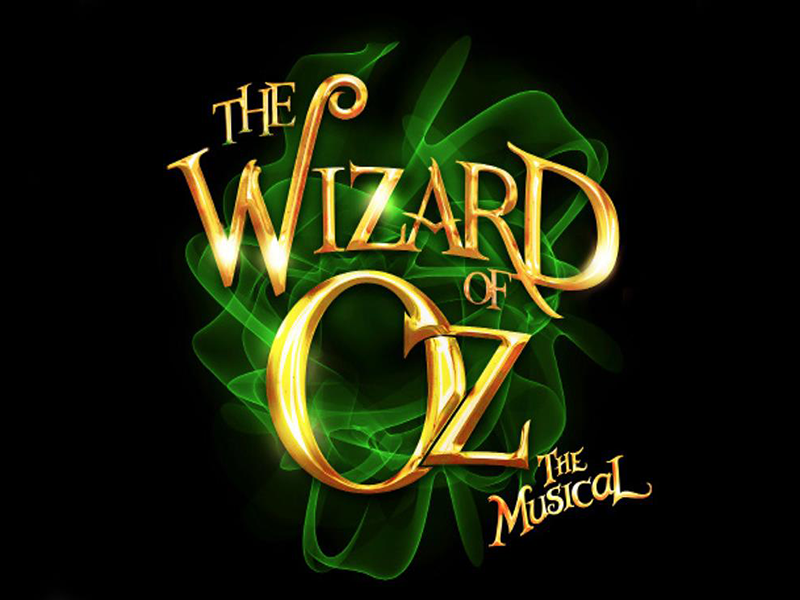 Company Membership is now open to join us this September to form the cast of Wizard of Oz to be staged at South Mill Arts Theatre, Bishops Stortford
The children are rising up. Join the revolt in this Broadway Junior adaptation of the Tony Award-winning hit!
This 2 hour RCS version (Royal Shakespeare Company) is almost a replica of the movie. This is a fantastic opportunity for those aged 7 to 12 years of age to get an experience of performing a West End style show.
Rehearsals are every Sunday at South Mill Arts and are two hours in duration. (Exact rehearsal times to be confirmed. Times being planned are either 12pm to 2pm or 2pm to 4pm and will be confirmed as soon as possible).